5 Anime Films Worth Checking Out
5 Anime Films Worth Checking Out
This month I got new movies to talk about, one from a show I recently finished watching, and two from a director who I think has made some of the best Anime films ever to be released.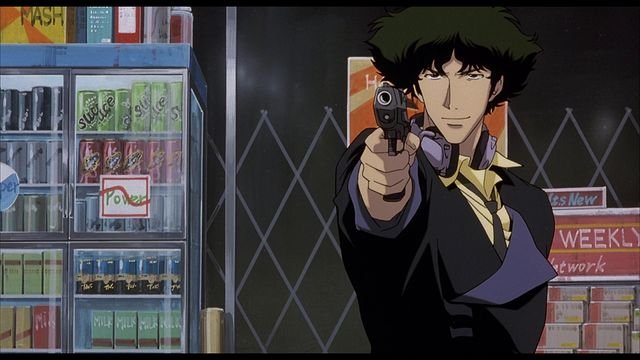 5. Cowboy Bebop the Movie
Cowboy Bebop is one of the best Animes I have ever seen and this movies still holds it up. It takes place between some episode in the later half of the season, which means you can watch it perfectly along with the show. Unlike most movies based on shows, this one can stand alone as well. If you haven't seen the show before you can watch this movie easily and get into the world and characters and general feel and style. This movie feels like a much larger episode of the show, it has fantastic animation and is always doing something new and different to keep me interested.
4. Hal
Hal is a smaller film that focus on a robot who has to become a human. Unlike most films that portray androids becoming humans in a negative light this one takes it in an interesting directing of the robot replacing someone who had just died. There is a girl who is in need of comfort and the Hal tries his best to help out at the same time trying to find out about the life of the person he has taken over for. It has a lot of twists and turns that will make this movie and enjoyable watch.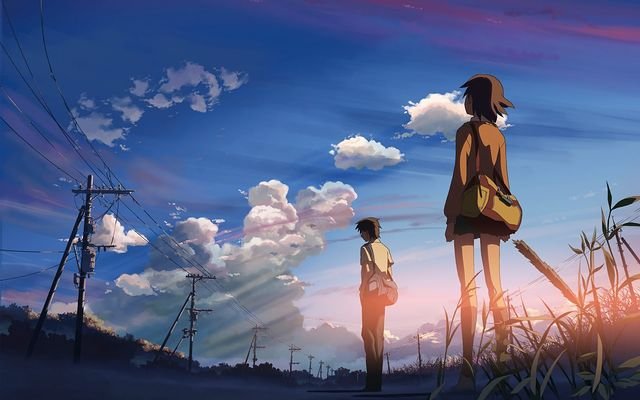 3. 5 Centimeters Per Second
This is a Makoto Shinkai film that is comprised of three short films with connected stories. They are romantic stories, but not the typical Hollywood kind, these are much more realistic and not so much on the happy side either. The background visuals are suburb especially the colors used as well. This tends to be most peoples favorite film from Makoto Shinkai and I think its his most well rounded one as well. This is a great entry point to get into his films and its very easy to find online too.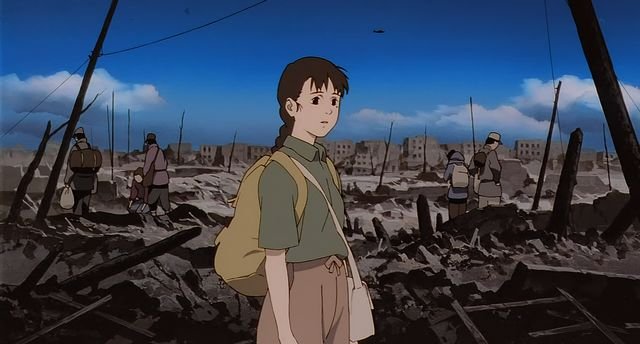 2. Millennium Actress
Directed by Stashi Kon, Millennium Actress that surprised me. It tells a relatively straight forward story and uses Kon's style to really make it into something special.We follow two interviewers who interview an retired actress who hasn't been seen for quite some time. She tells them her story and we go along for the journey as her story is told through the works of her films. Its blends her reality and her films seamlessly making everything very dreamlike and fantastical.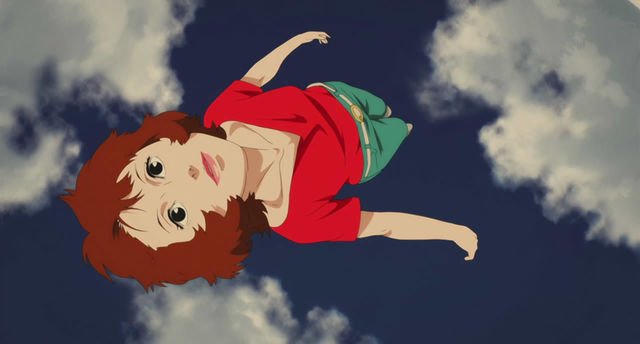 1. Paprika
Another Satoshi Kon film on this list and this one could be in competition as being one of my favorite films of his. This film is a visual experience and takes Kon's style to the highest I've seen.You can see how much influence this film has had on other films especially in the visuals alone. It also has a great soundtrack that helps give the film a different and odd feeling to it. Its very bright and color and always showing something new and different. I was surprised how the film throws a lot at you but I was still able to stay engaged and interested in the story. If you haven't seen Paprika, this is one you should go check out as soon as you can.
Let me know of some Anime I should include in future lists in the comments down below.
ORIGINAL POST

via 5 Anime Films Worth Checking Out #3 (June 2015)