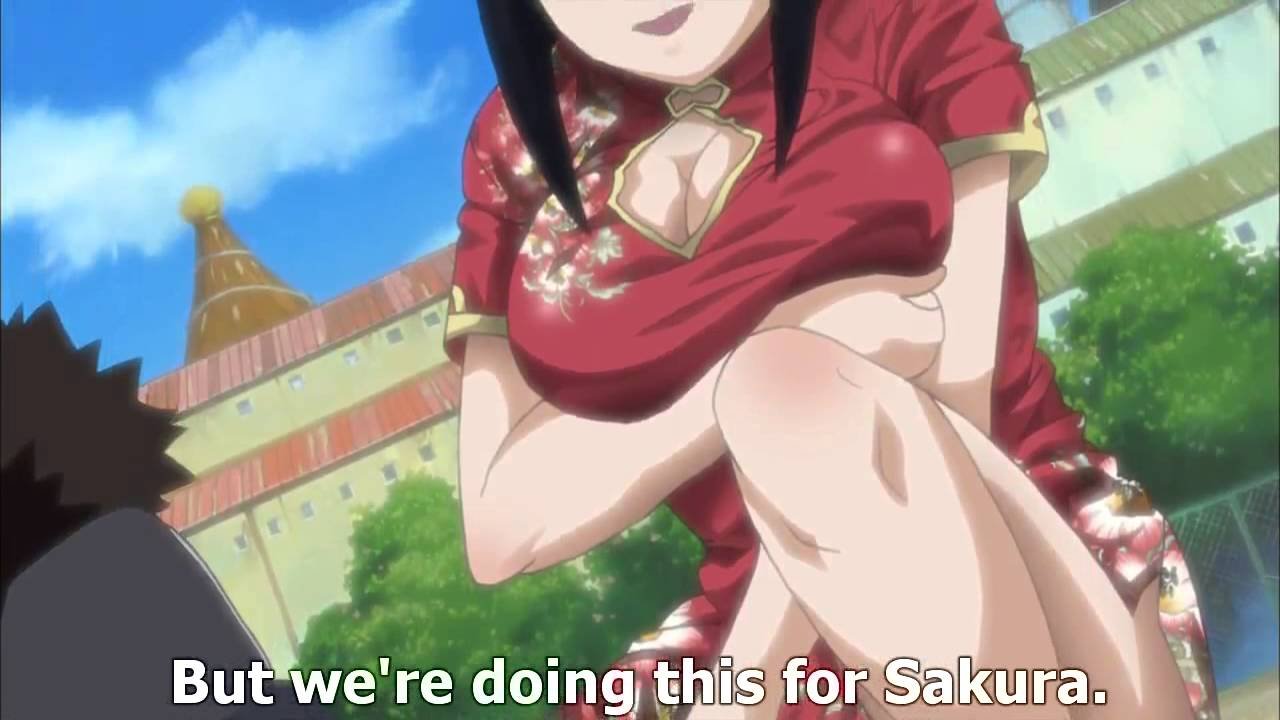 If your a fan of the long running anime series, Naruto, you may be wondering … what is coming next.
Will there be a "Naruto" spinoff anime? According to an interview with Naruto anime director Hayato Date in the December issue of Animedia magazine, there will be a new "Naruto" anime special that will air on Dec. 4. Rather than build another Naruto-centric story arc, the anime special will focus on Hinata Hyuga and her sister Hanabi.


The end of the "Naruto Shippuden" manga has been difficult to digest after an epic journey that has taken 15 years. Earlier this year, Naruto creator Masashi Kishimoto announced that while the "Naruto" manga will end, there will still be a substantial amount of "Naruto" content still to come, including the highly anticipated "The Last: Naruto the Movie," which will debut in Japanese theaters on Dec. 6.

As we reported in the past, "The Last: Naruto the Movie" is only a smaller portion of a bigger plan known as the "Naruto Shin Jidai Kaimaku Project" (Naruto's New Era Opening Project). No doubt, the latest"Naruto" anime special Hinata spinoff will play a significant role in propelling Naruto to a new era.
Source: Latin Times.com